Welcome to the 2016-17 School Year!
Wordle with PTO and Northwoods related terms
PTO Leadership
Cassie Young Kelly Gump Lana Moore
Welcome to our PTO Page! We are excited to work with NWPM families, teachers, staff and administration to make this a great year. Some ways we support the school are:
If you see us around school or out in town....feel free to stop to chat with us about how you can help!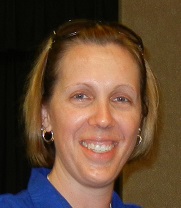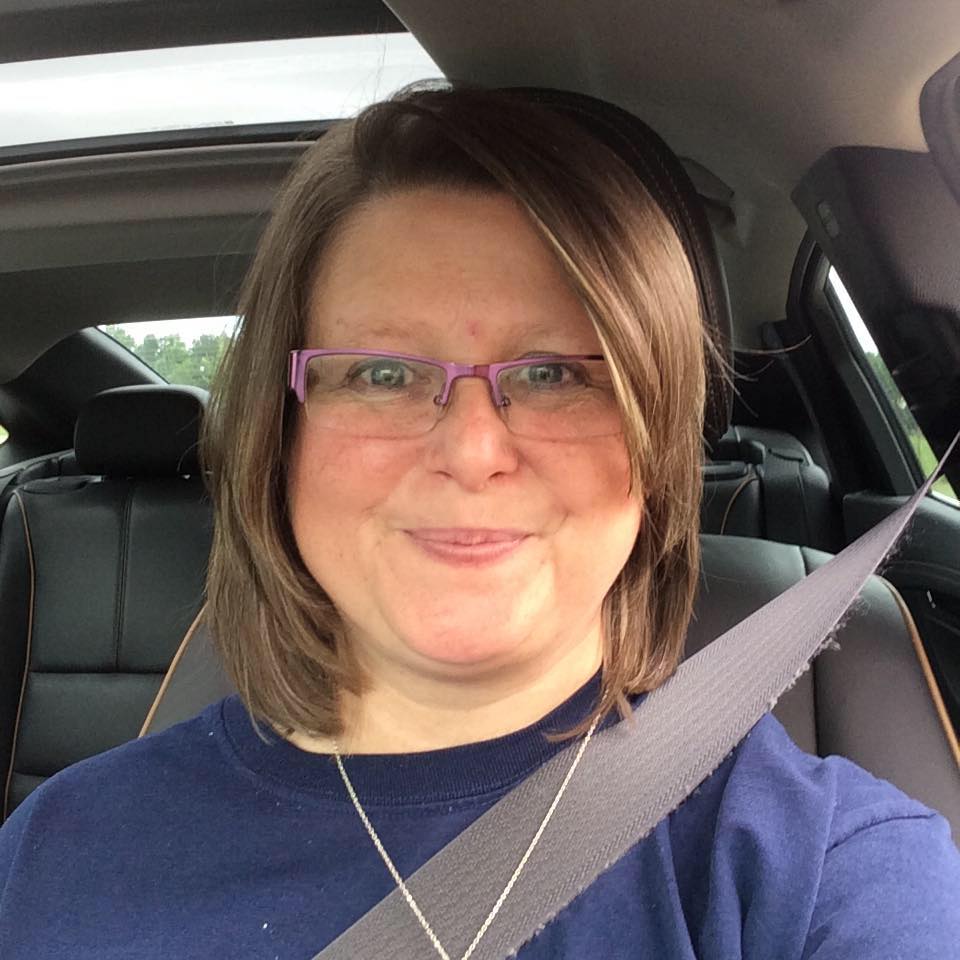 Kelly Gump Lana Moore
We would love to meet more parents and explain how you can help.
We realize time is a precious commodity so we won't ask for all of yours :) A little can go a long way to support our school!
---

Facebook Logo
We are now on Facebook!
Like our page to make sure you never miss important announcments/events.
---
Thinking about getting involved but not sure?
Check out the benefits when parents get involved in school activities! The research is undeniable...when parents are involved....kids do better in all areas!
Parental Involvment Reaps Big Benfits
Reseach on Parental Involvement from the NEA
---

We have two needs as we approach End of Grade tests this year. Please see below and contact us if you can help with either or both. Thank you!
Contact Student Services if you can help as a proctor on test days. This involves assisting teachers to keep an eye on students and monitor as tests take place.
We plan to decorate the school the evening of May 30th at 6PM. We want the kids to come to school that first test day on May 31st and be greeted with positivity and encouragement. We need help making signs and decorating that night. Signs can be made ahead of time.
---

Concession stand
Upcoming Home Game Concession Stands
Can you spare at least 30 min? We would love your help as well support our Dolphins at their next game!
Baseball
April 27 4-6PM
May 4 4-6PM
May16 4-6PM
---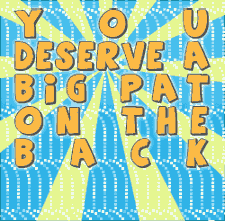 Pat on the Back
Once Per Month Teacher/Staff Pat On The Back
Help us provide treats for those who take such good care of our children each and every school day. You can drop off in the office anytime 7:30 AM - 10:30 AM. You can also send in with your child and they can drop off on their way to class that morning.
List will be updated with date for each month.
We have held our last Pat on the Back for the year..thank you for all your support! We will be providing lunch for the teachers in May as part of teacher appreciation week.
---
Backpack
PTO is Currently Collecting Food for the school CHEW program that benefits students from our Northwood Park Middle Family who have nutritional needs at home over the weekends. If you can, please dontate non-perishable items. Contact us or student services with any questions.
Donations can be sent in with your student or dropped off. Please take to STUDENT SERVICES or the OFFICE.
---
Our PTO Meeting Dates are listed below. We meet at 6:30PM in the PD Room
May 9
NWPM is doing some amazing things and we would love to get to know more of you as we continue to build our school community. We cannot do it without help from people like you!
Email us or contact the school so we can reach out to you. Any help is greatly appreciated.
Check this site and Facebook for updates as we will post regularly.
GO DOLPHINS!
Hands reaching out to help