Orchestra Instruments
Welcome to the Northwoods Park Middle School Orchestra Website!
Visit Mrs. Sanchez's teacher page to view the class syllabus and other information.
*Click THE MONTHLY ENCORE to read !*
*Click our CALENDAR to see upcoming events!*
*Click our ANNOUNCEMENTS to see the latest news!*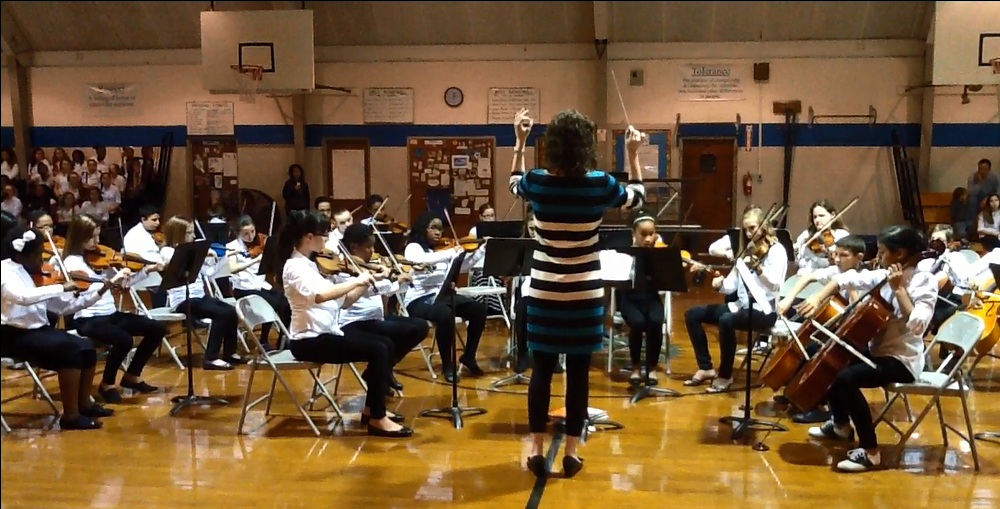 You're Invited!
Northwoods Park Middle School Orchestras
will be performing
Thursday, May 18, 2017
at
7:00PM
Northwoods Park M.S. Gym
We hope to see you there!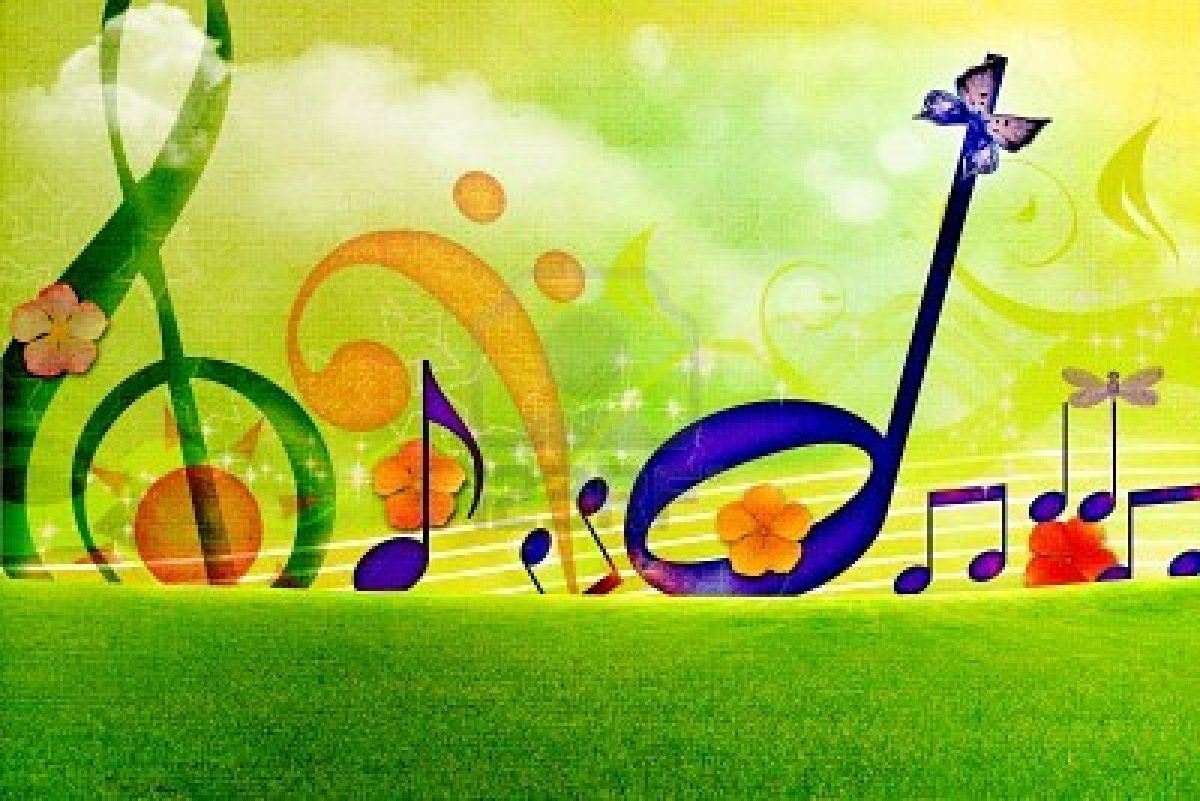 Looking for some good music to listen to?
Meet the Instruments of the Orchestra!
http://www.philharmonia.co.uk/explore/instruments
This website is a great way to hear what the viola, bass, cello, and violin sound like. Watch the professional performers share the instruments they love!
Viva la Vida
https://www.youtube.com/watch?v=kP0e3kVLczo
Clocks
https://www.youtube.com/watch?v=73BBpoINBSE
Bach's Cello Suite- by The Piano Guys
https://www.youtube.com/watch?v=Ry4BzonlVlw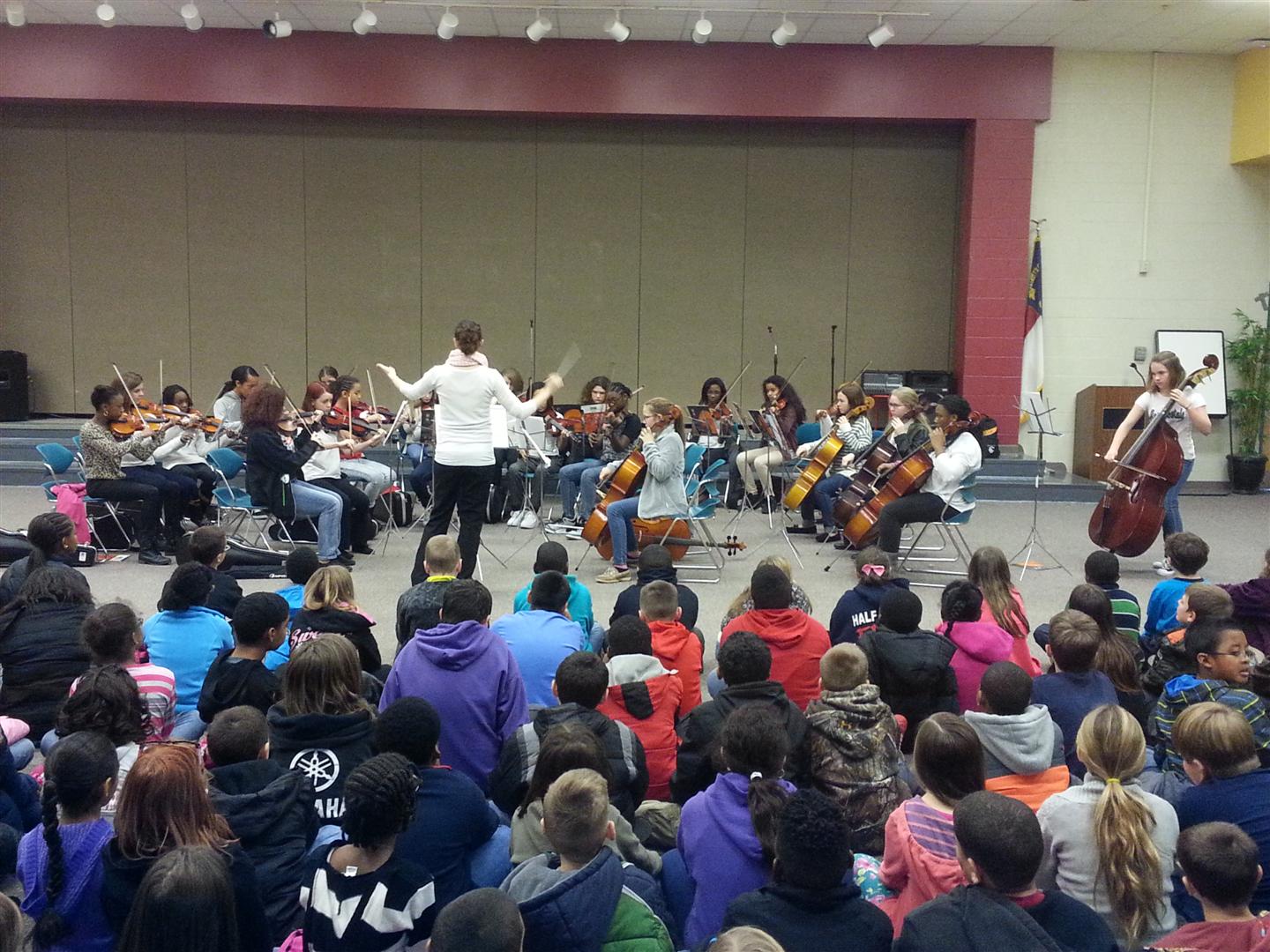 Thank you for visiting our website and we hope you enjoy our music!