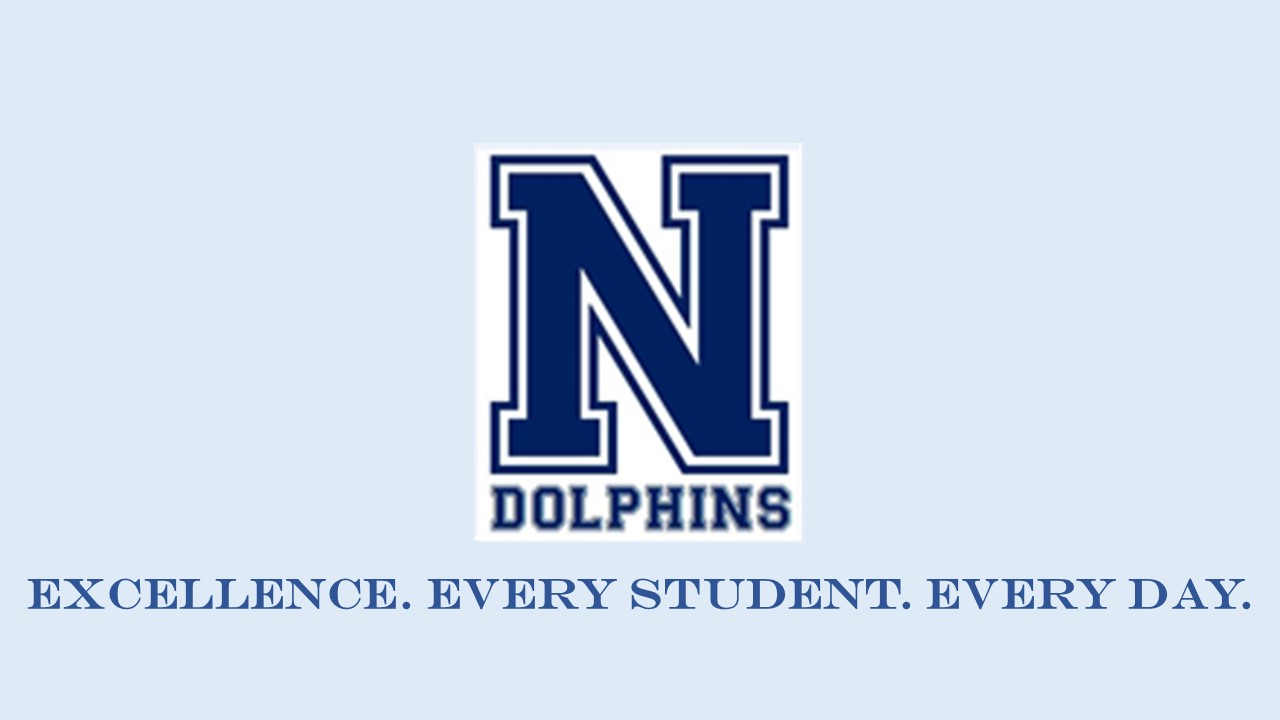 Dear Parents,
It is that time of year when Northwoods Park needs your feedback! We are asking parents to participate in a BrightBytes survey so we can gather data that will identify areas of instructional technology that NWPM needs to address for your children, and to highlight all of the amazing ways technology is already being used in the classroom and at home. Below you will find a link for the anonymous parent survey. We are asking that you take about 5 to 10 minutes to provide us with your feedback. Thank you in advance for your time and ideas!
NWPM Parent Link: www.BByt.es/LJ4TP

Orientation for Rising 6th Graders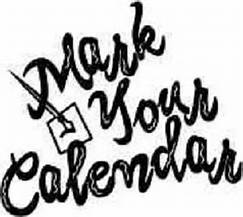 Rising 6th Grade Student Orientation
May 5, 9:50-11:45am
Rising 6th Grade Parent Orientation
May 11, 5:30-7:00pm
Lemonade on the Lawn
August 24, 2017

It's that time of year again!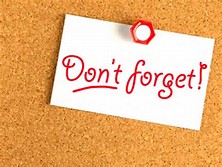 Yearbooks are now on sale. Purchase your yearbook today online at www.balfour.com for $26.75, or in Mrs. Bethea's room for $28.00.
There are several options available to enhance your yearbook like personalizations, covers, and autograph pages. These options are available online only. Don't miss out - Get your 2016-2017 yearbooks today!

Chipotle Fundraising Event

Northwoods Park and Chipotle are teaming up for a fundraising opportunity to raise money for the 8th Grade Dance!
Come to Chipotle at 1345 Western Blvd on Cinco de Mayo (May 5, 2017) between 5:00pm and 9:00pm.
Be sure to tell the cashier you're there to support the Northwoods Park Fundraiser and Chipotle will donate 50% of the proceeds to the school!

Mastery Mondays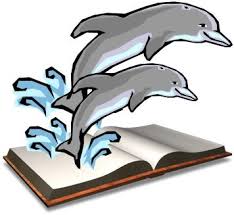 Students may stay after school for tutoring each Monday from 3:00 to 3:55 pm. Students MUST return their Mastery Monday Contract, signed by a parent, to be allowed to stay. Students are required to check into a core classroom or the Media Center no later than 3:05 and remain there until 3:55.
Bus transportation will be available from Sioux Drive at 4:00pm for all students who live at an eligible address for bus transportation. Students will need to have a Mastery Monday Bus Pass to board the M2 bus at 4:00 - only students who have a pass will be allowed to board the bus.