Northwoods Park Middle School is an IB MYP school. We are a AVID certified site. We believe in "Excellence in Education." The Northwoods Park Middle School community will prepare students to be globally competitive leaders and responsible citizens in the 21st Century.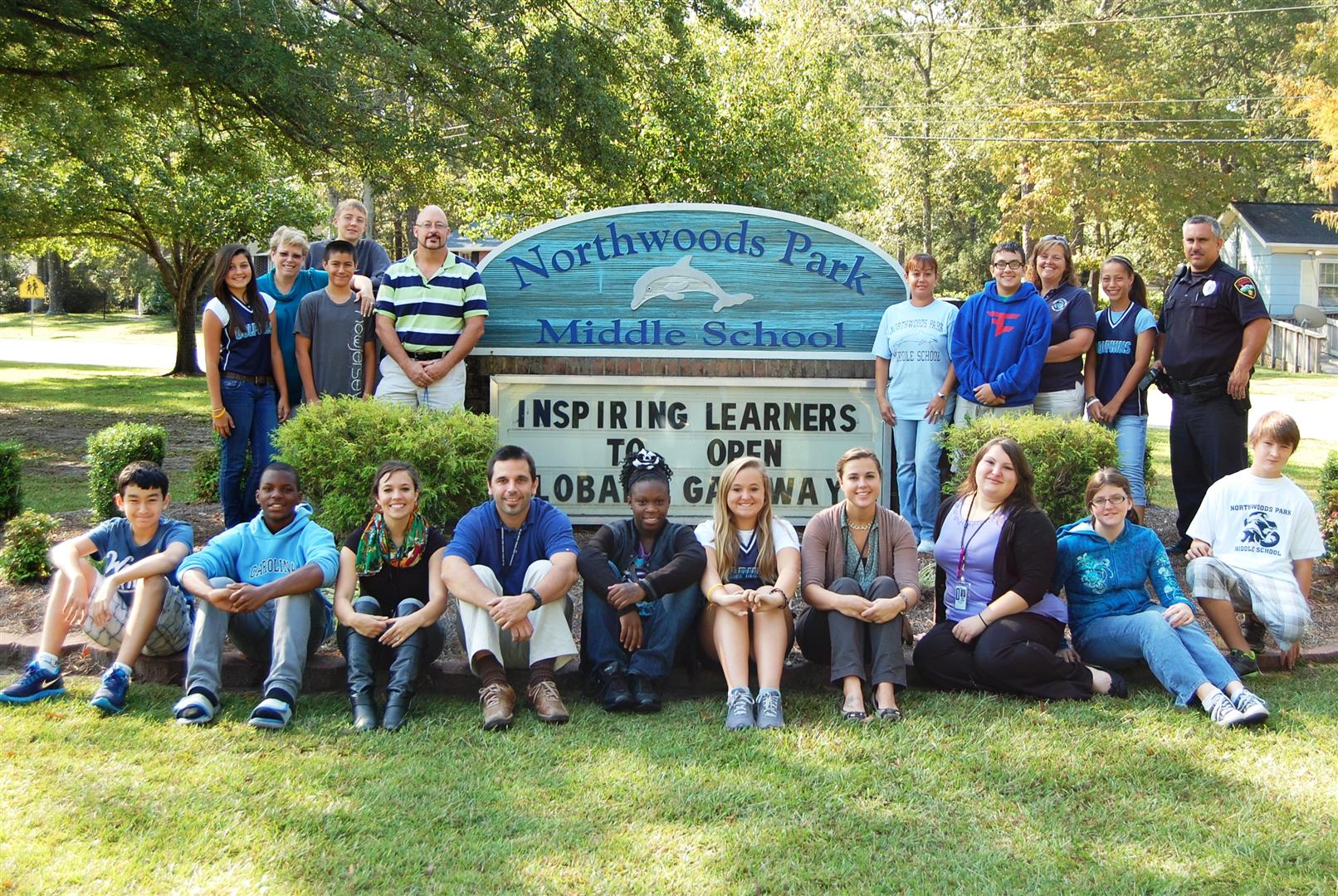 Capture those middle school memories by buying a NWPM yearbook!
Yearbooks are on sale now for $35.00.
For your convenience,
you can purchase a yearbook by going to www.yearbookforever.com,
selecting the options you like, and paying online.
You may also have your child obtain
a printed yearbook form from Mrs. Bethea (Room 3),
select the options you would like,
and return with cash or check (made payable to NWPMS).
Thank you for your continued support
of Northwoods Park Middle
and giving your child the gift of lasting memories!