This Week's Walk Through the Park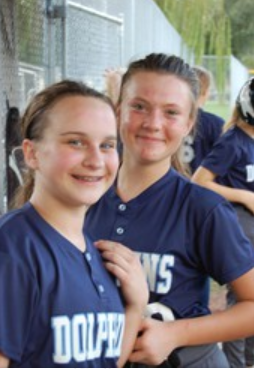 Come join us on October 21, 2017 for our
Third Annual Dolphin Dash Color Run!
Click here for more information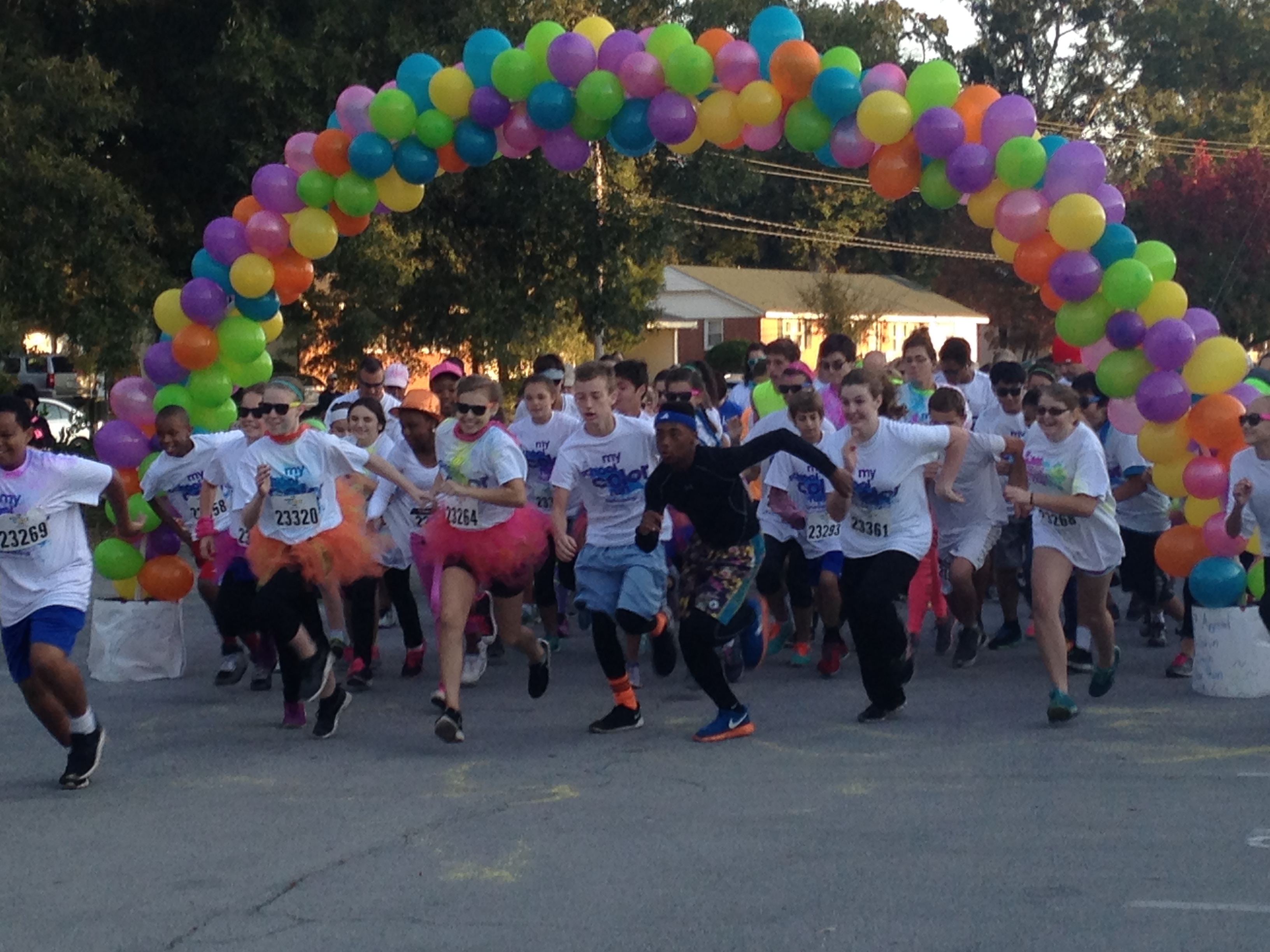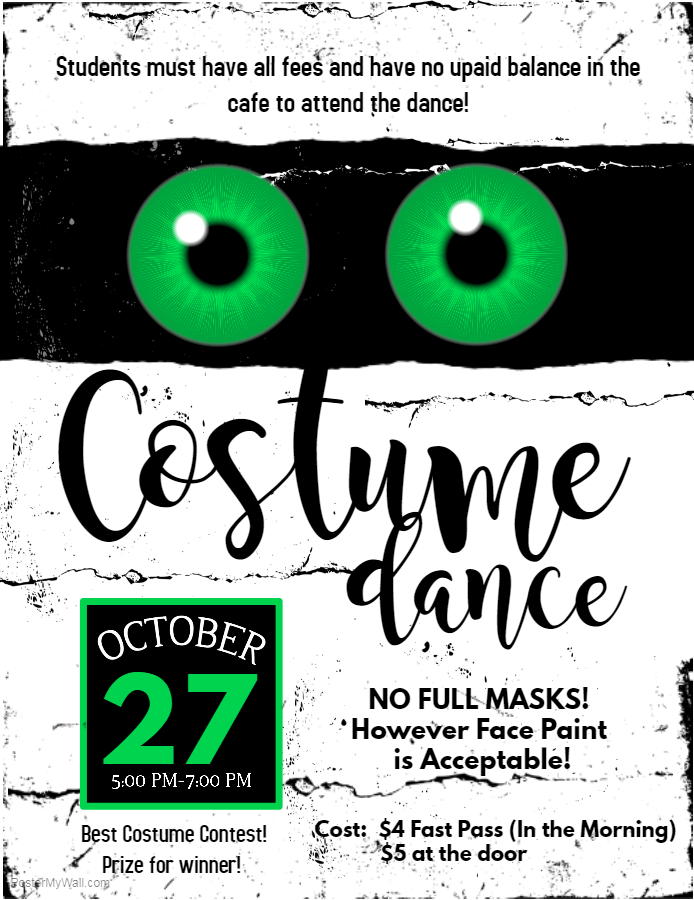 Mastery Mondays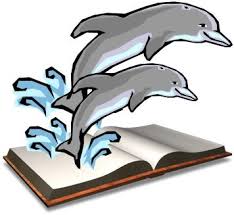 Students may stay after school for tutoring each Monday from 3:00 to 3:55 pm. Students MUST return their Mastery Monday Contract, signed by a parent, to be allowed to stay. Students are required to check into a core classroom or the Media Center no later than 3:05 and remain there until 3:55.
Bus transportation will be available from Sioux Drive at 4:00pm for all students who live at an eligible address for bus transportation. Students will need to have a Mastery Monday Bus Pass to board the M2 bus at 4:00 - only students who have a pass will be allowed to board the bus.