Looking Ahead to the 2017-2018 School Year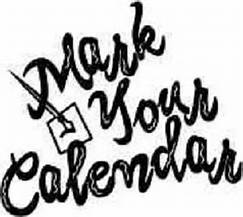 Lemonade on the Lawn
August 24, 2017 from 4:00-6:00 pm
Watch this brief video orientation to get a preview of life at The Park and hear from our fintastic Dolphin students!

Mastery Mondays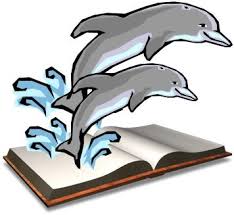 Students may stay after school for tutoring each Monday from 3:00 to 3:55 pm. Students MUST return their Mastery Monday Contract, signed by a parent, to be allowed to stay. Students are required to check into a core classroom or the Media Center no later than 3:05 and remain there until 3:55.
Bus transportation will be available from Sioux Drive at 4:00pm for all students who live at an eligible address for bus transportation. Students will need to have a Mastery Monday Bus Pass to board the M2 bus at 4:00 - only students who have a pass will be allowed to board the bus.