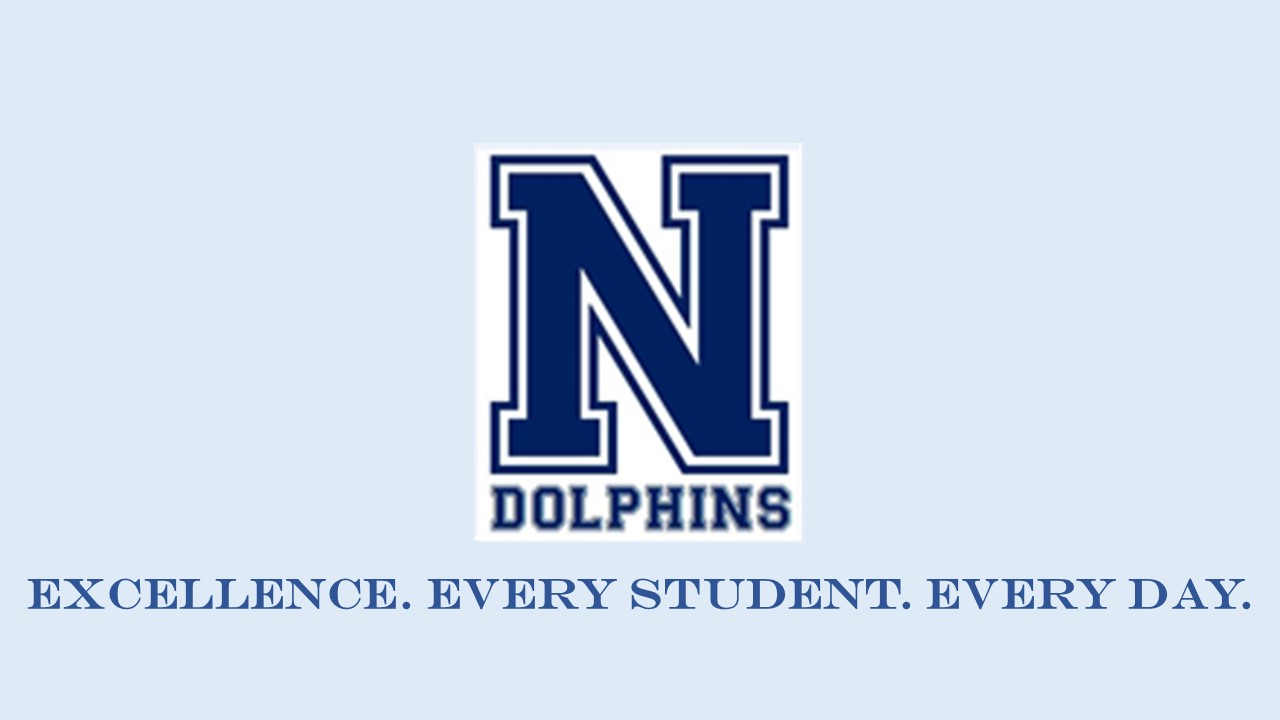 **Attention Parents of 8th Grade Students**
High school is just around the corner and, in preparation for this transition, it is time to start the 9th grade registration process. Jacksonville High School will be holding registration sessions for current 8th grade students and parents. Parents only need to attend one of the sessions, which will be offered on:
Tuesday, March 21 at 4:00 pm
Tuesday, March 21 at 6:00 pm

Students will need to bring their school issued laptops.

It's that time of year again!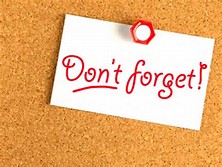 Yearbooks are now on sale. Purchase your yearbook today online at www.balfour.com for $26.75, or in Mrs. Bethea's room for $28.00.
There are several options available to enhance your yearbook like personalizations, covers, and autograph pages. These options are available online only. Don't miss out - Get your 2016-2017 yearbooks today!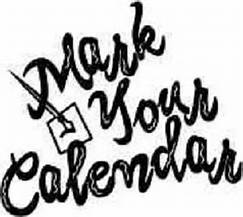 Chipotle Fundraising Event

Northwoods Park and Chipotle are teaming up for a fundraising opportunity to raise money for the 8th Grade Dance!
Come to Chipotle at 1345 Western Blvd on Cinco de Mayo (May 5, 2017) between 5:00pm and 9:00pm.
Be sure to tell the cashier you're there to support the Northwoods Park Fundraiser and Chipotle will donate 50% of the proceeds to the school!

Mastery Mondays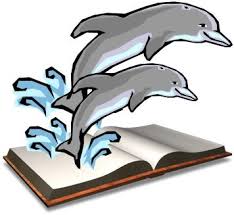 Starting on Monday, February 13th, students may stay after school for tutoring each Monday from 3:00 to 3:55 pm. Students MUST return their Mastery Monday Contract, signed by a parent, to be allowed to stay. Students are required to check into a core classroom or the Media Center no later than 3:05 and remain there until 3:55.
Bus transportation will be available from Sioux Drive at 4:00pm for all students who live at an eligible address for bus transportation. Students will need to have a Mastery Monday Bus Pass to board the M2 bus at 4:00 - only students who have a pass will be allowed to board the bus.